NEW CD  RECORDING NOW AVAILABLE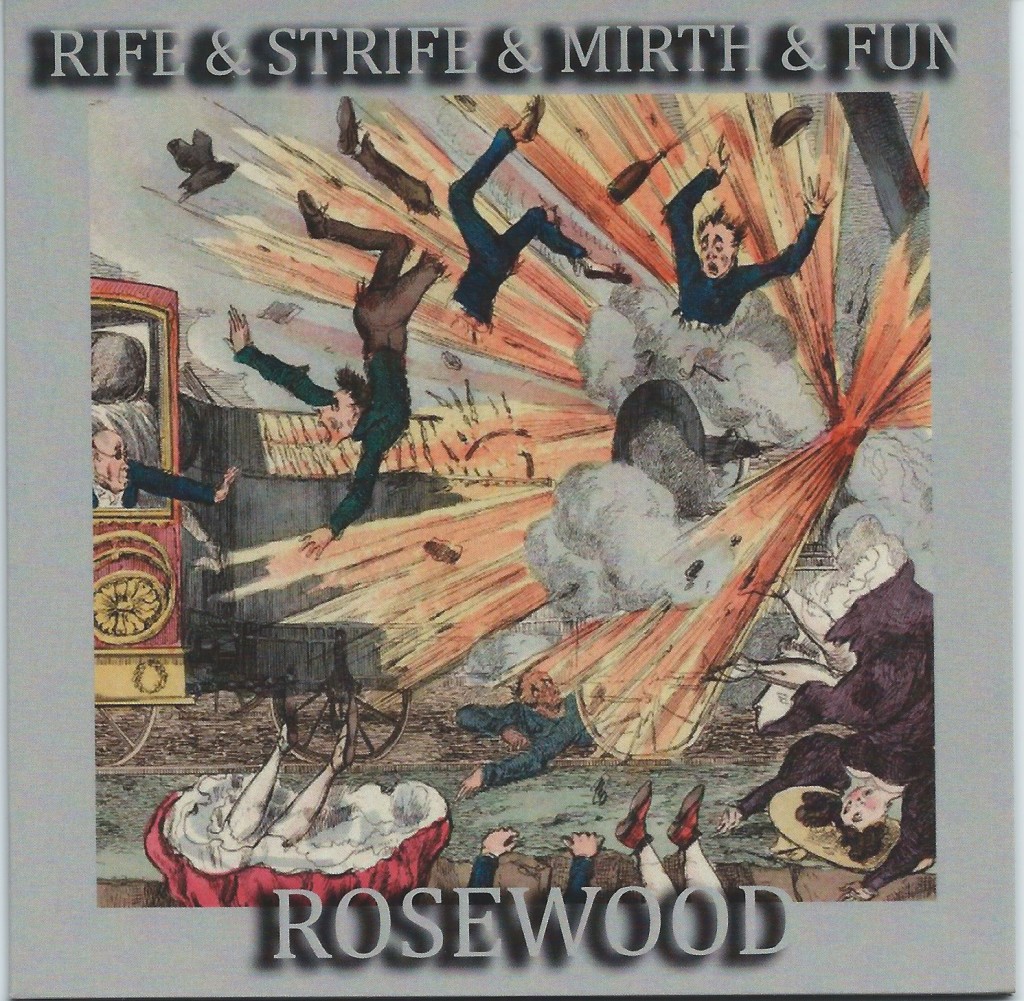 TRACKLISTING
1   The Oxford and Hampton Railway (Trad.)
2   La Bergamasca (Trad.)
3   I Wanna A Lighthouse Keeper (E. Eigen)
4   The Ides of March / Frances Mary's (S. Haines)
5   The Bold Princess Royal (Trad.)
6   The South Shore / The Hawk (J. Hill)
7   Garden of Daisies / Maloney Puts His Name Above The Door (Trad./ F. Harding)
8   Icebreaker / Hogsdon Square (S. Haines / Trad.)
9   The Maid With The Bonny Brown Hair (Trad.)
10 Bluebells On The Line / Jack Norris' Polka (S. Haines / Trad.)
11 In These Shoes (K. McColl)
12 Hanter Dro / An Dro (P. Lyons / Trad. / Trad.)
13 Arthur McBride (Trad.)
Two members of Rosewood were previously in Crownstreet whose CD, Gardenaire is still available. See below.
1    Glad to lose you
2    Pigjig
3    The Trooper and his Horse (Trad.)
4    Gypsy's Hornpipe / Enrico / Saxpipe
5    Sharks and Bears
6    Pink Bottles
7    Eddy and the Moon / Smitten
8    Little Jack Frost (K. Rusby)
9    Gardenaire (S. Moffat)
10 The Banks of the Sweet Primroses
11  La Pauvre Madeleine / Monfarine
12  The Bold Fisherman / Arise! Arise!
13  Beechnut
This is available as a CD here and downloadable as an album and as single tracks from itunes and Amazon.